Wedding Photographer in Italy: Independent Pictures

wedding reportage
with a touch of glam
Who we are
Wedding photographers in Italy
We are Italian wedding photographers and storytellers of love.
Wedding photographs are the historical memory of a family that survive and pass on to future generations.
Frozen moments that last forever, which become memories… your memories!
DESTINATION WEDDING PHOTOGRAPHERS BASED IN ITALY
Professional photographers with more than 15 years experience, we have told hundreds of wedding stories.
We work in Italy and abroad with wedding couples coming from all over the world and this allows us to expand our vision of wedding photography over the years, combining spontaneity with elegance.
The top wedding destination where we usually work is the lakes district: Lake Como, Lake Maggiore, Lake Garda and our second home Lake Orta.
Based in Piedmont we are closed to Langhe and Monferrato hills.
Very often we work in Tuscany, Amalfi Coast, Portofino, Venice, Umbria, Rome and all the best destinations in Italy and worldwide.
wedding photos
Moments
A quick glance of our wedding shots
Investment
We would love to have the honour and privilege to photograph you on your Special Day!
We strongly believe quality always comes before quantity, this is why we only take a limited number of weddings each year.
We will give you all the attention and care you deserve, enhancing your uniqueness. Let us know when you will get married at your earliest convenience.
OUR STYLE
Our style is based on photojournalism criteria, we call our style: "wedding reportage with a touch of glam".
No stress at all.
We always prefer natural light instead of artificial ones.
We let you enjoy your wedding with your guests trying to be invisible the whole day, capturing the most important moments spontaneously.
The more you enjoy your wedding the better are our photos.
Just few minutes catching you surrounded by the beautiful Italian landscape, let yourself be told with sensitivity and creativity in a short portrait session, that's it!
Take a look
Your stories, our passion!
Some of our full wedding stories, from the getting ready to the party on the dance floor.
What our coulpes said
Testimonials
Nice words and reviews received from our dear couples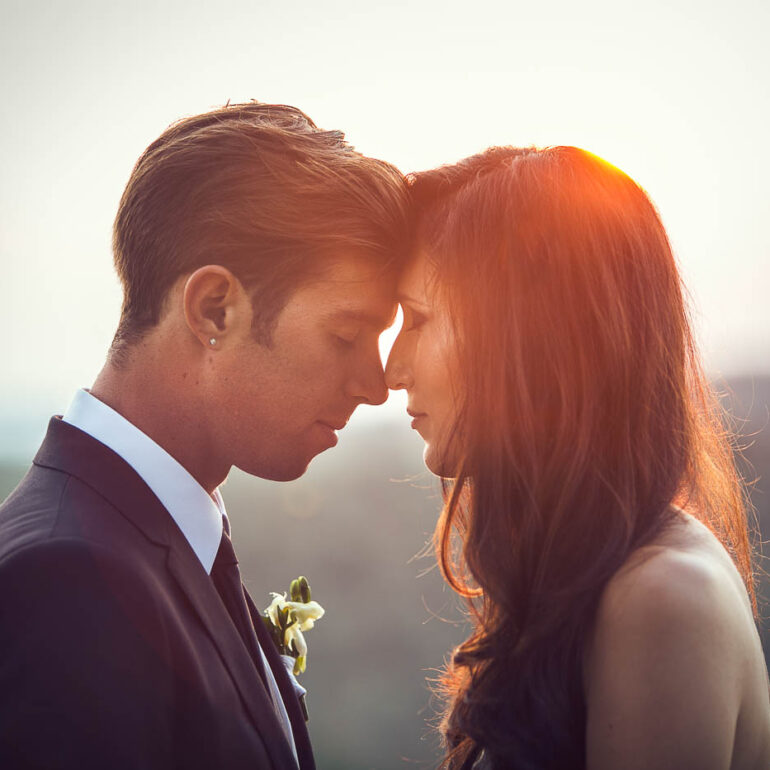 The best wedding photographers you can get in Italy!
Katarina and Michael
Tuscany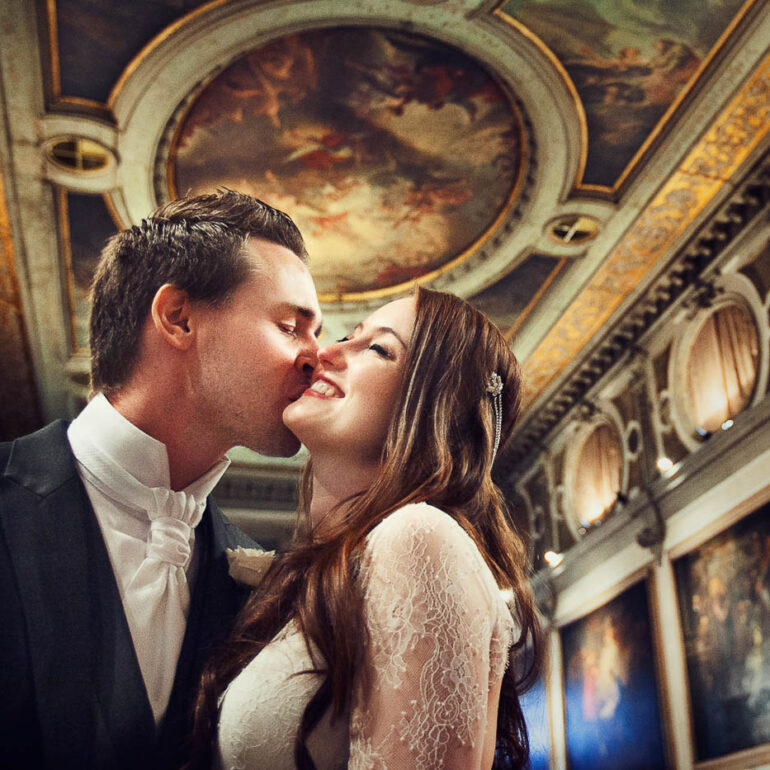 Truly some amazing moments in our life which you have captured perfectly!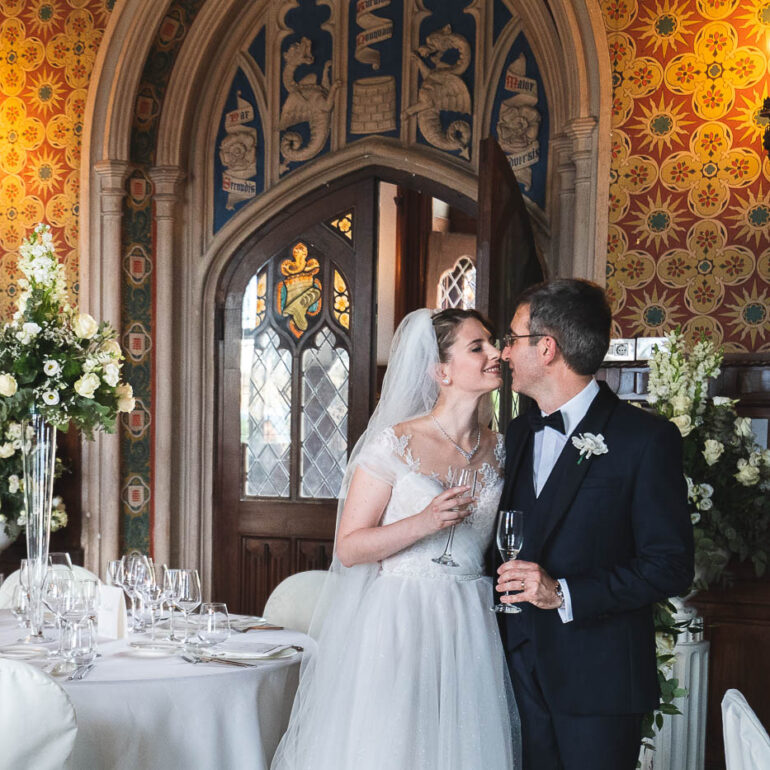 Professional, discreet and helpful. Thanks for the wonderful experience!
Elisa and Marco
Lake Maggiore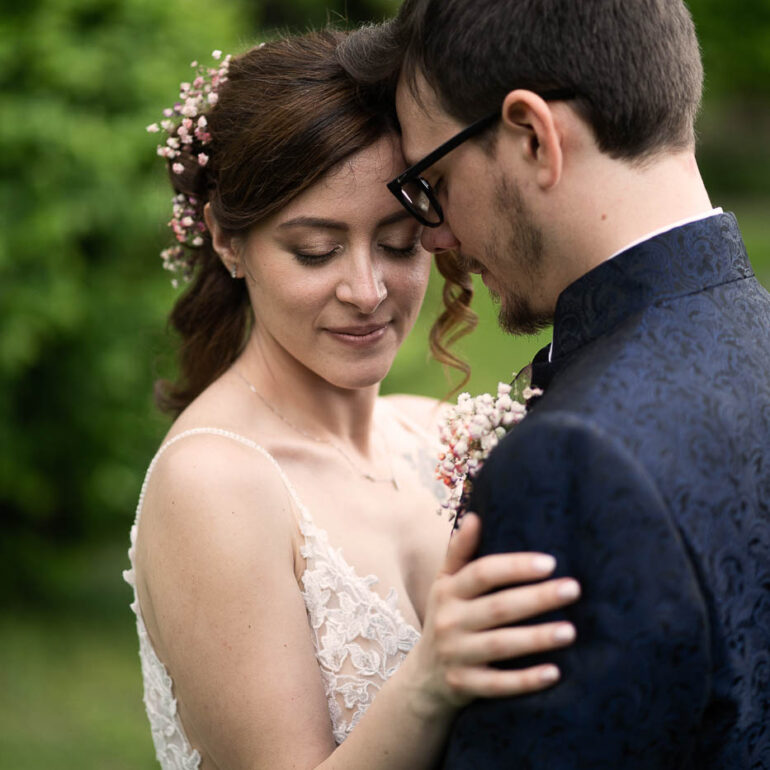 We would choose Independent Pictures a thousand times again!
Francesca and Simone
Turin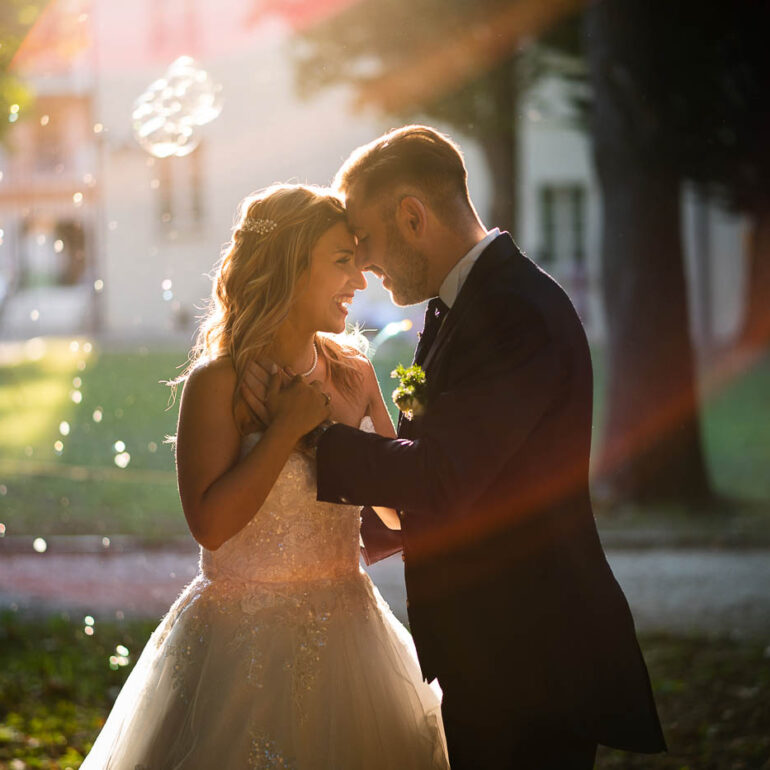 Thanks to their shots we have tangible and unforgettable memories!
Giusy and Filippo
Piedmont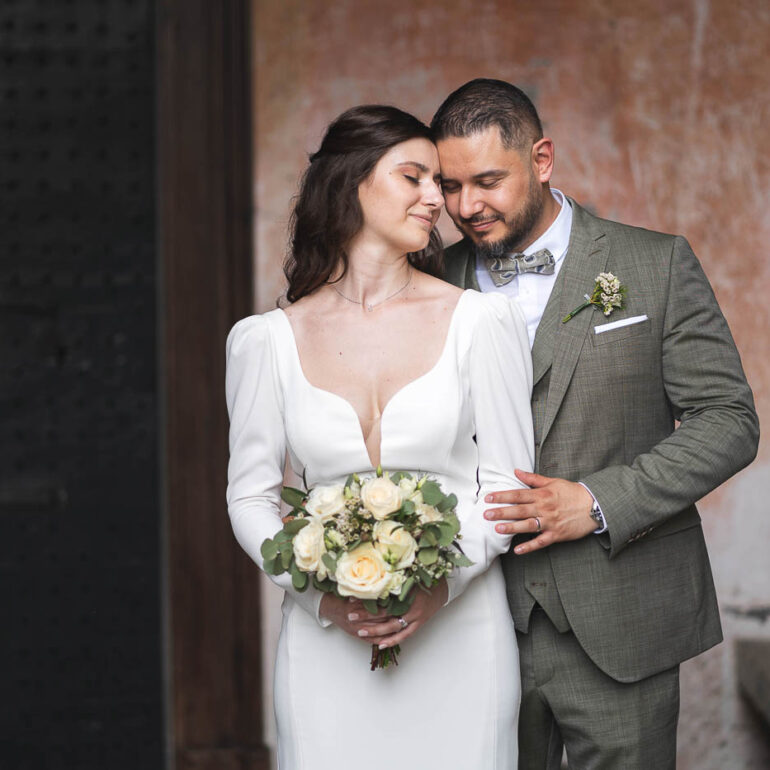 Francesco and Andrea did very creative shoots and really sensed our style.
Bernadete and Nevzi
Lake Orta
Independent Pictures Wedding Photography Italy - VAT: 10434190012 - Privacy and Cookie Policy